Featured Project
SENSE OF OFIR • BOUTIQUE HOTEL
An oasis hides between a river and an ocean. Just 30 minutes from Porto you'll find Sense of Ofir, a boutique hotel catered to the a luxurious adventurer. Surfing, Kiteboarding, cultural heritage sites and so much more at your fingertips.
"Sense Of Ofir" // 1m39s // Yorick Leusink
Client: Sense Hotels
MY NAME IS YORICK. AND I MAKE VIDEOS!
BUT THAT'S ONLY THE SHORT STORY.
I WAS NEVER SOMEONE THAT "ALWAYS WANTED TO MAKE MOVIES". I ACTUALLY WANTED TO BECOME AN ARCHITECT, BUT I WAS BAD AT MATH SO HERE WE ARE.
MY INTEREST FOR THE "SETLIFE" CAME WHEN MY MOM PUSHED ME INTO A SUMMER JOB AT THE SET OF GOOISCHE VROUWEN, A FRIEND OF HERS WAS THE ART DIRECTOR FOR THE SHOW AND NEEDED ABLE HANDS.
NOW, ALMOST 10 YEARS AFTER STARTING MY STUDIES AT THE WILLEM DE KOONING ACADEMIE IN ROTTERDAM, INTERNING AT TETON GRAVITY RESEACH AND STARTING MY OWN FREELANCE BUSINESS, I KEEP ENJOYING THIS SETLIFE AND ALL THE ADVENTURES IT BRINGS ME.
GOOD QUESTION! WELL OF COURSE I NOW MY WAY AROUND PRETTY MUCH ANY TYPE OF CAMERA, AND IF I DON'T, I WILL LEARN! AND TO CREATE A GREAT FINAL STORY OUT OF THOSE HOURS OF FOOTAGE? NOT A PROBLEM.
BUT BESIDES THAT, HERE'S A SUMMATION OF MY "VERY PARTICULAR SET OF SKILLS; SKILLS I HAVE ACQUIRED OVER A VERY LONG CAREER."
...
OKE, I WONT PRETEND I'M AS MUCH OF A BADASS AS LIAM NEESON, BUT HERE'S WHAT I WILL DO FOR YOU:
• SWIM OUT IN PRETTY MUCH ANY BODY OF WATER TO GET THOSE WATER ANGLES.
• HIKE UP SNOWY MOUTAINS AND FOLLOW ANYONE DOWN IT.
• SHOOT YOUR ENTIRE HOTEL, RESORT OR RESTAURANT WITHIN HOURS.
• HELP YOU SELL YOUR HOUSE BY CREATE THE BEST POSSIBLE REALTY VIDEO'S.
BASICALLY, IF YOU NEED IT RECORDED, I'M YOUR GUY!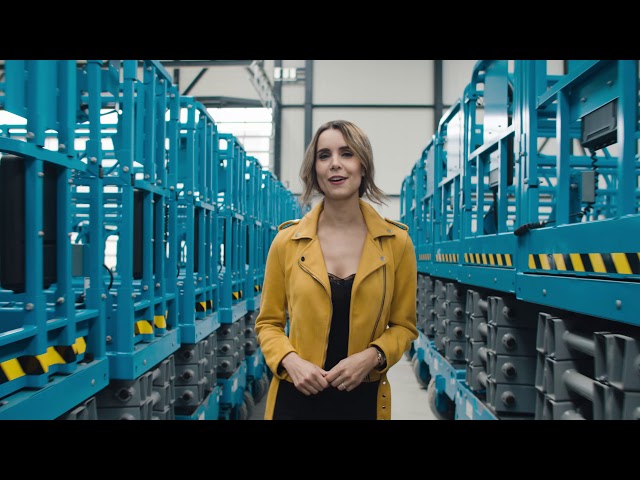 READ THE FULL STORY
HDW CORPORATE VIDEO
NOW PLAYING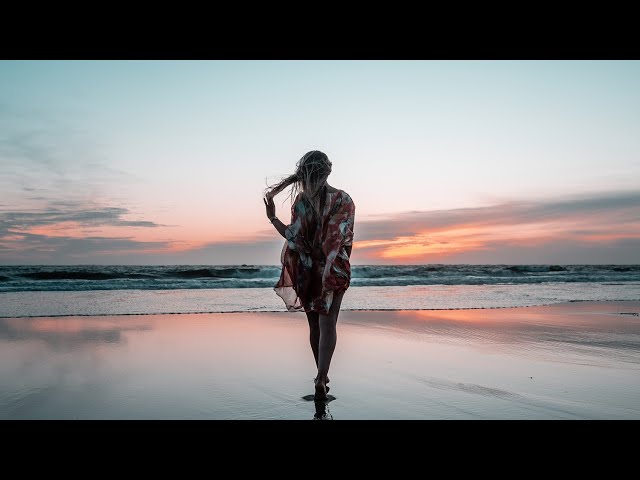 NOW PLAYING
SENSE OF OFIR
READ THE FULL STORY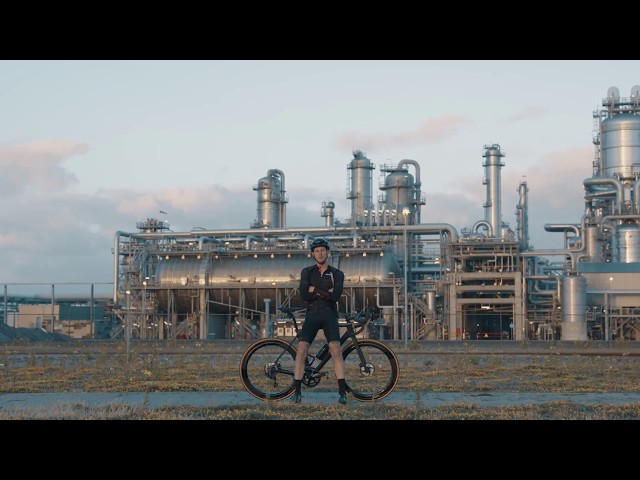 NOW PLAYING
FFWD WHEELS
READ THE FULL STORY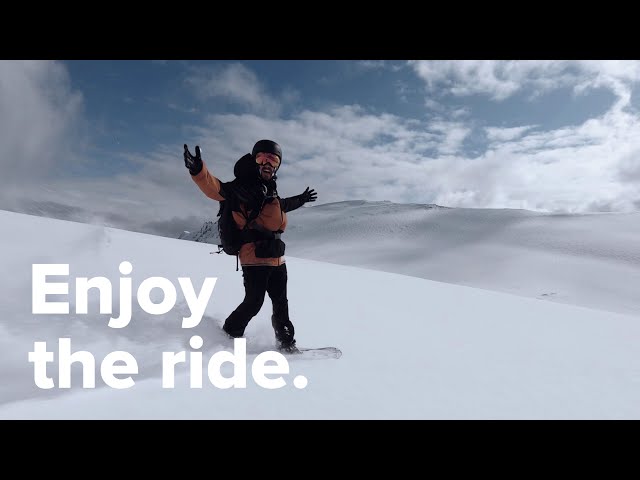 NOW PLAYING
PROTEST ENJOY THE RIDE
READ THE FULL STORY
GET IN TOUCH, WE LOVE HEARING FROM YOU!
---
---